Meet Our Team
At Dress Gallery, we pride ourselves on having a diverse group of highly trained consultants who are prepared to help any bride with all of her wedding needs. From the bridal gown to bridesmaids to tuxes, each consultant is passionate about the industry and ready to turn a bride's vision into reality!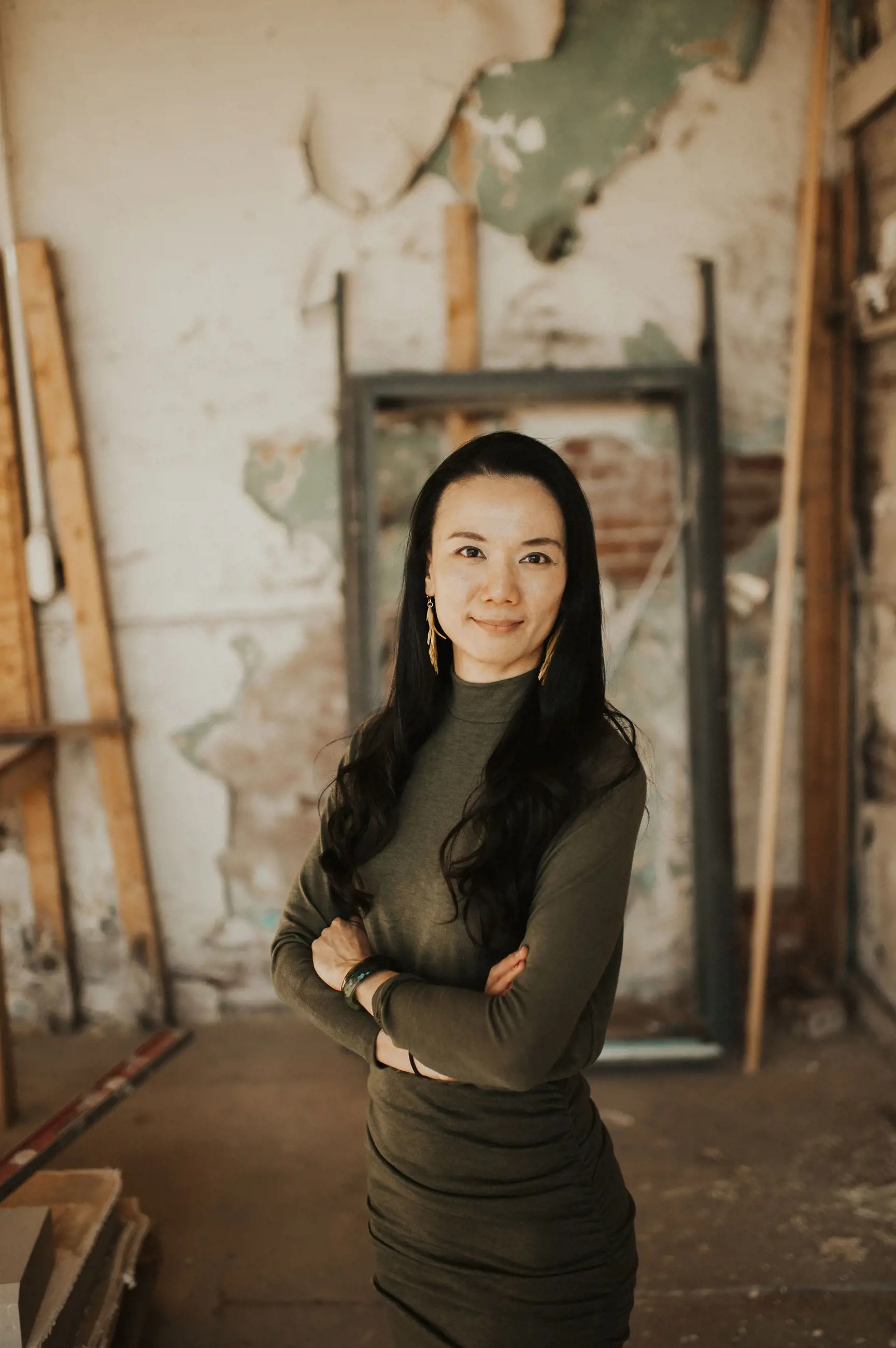 April
April is the founder, owner, CEO, HBIC of Dress Gallery. She opened the store in December 2008 with a whole lot of determination (and mother's dresses. She had a lot of those.) With over a decade of bridal experience underneath her belt, April is our fearless leader when it comes to guiding our brides through Wedding Country. She's an experienced seamstress, a veteran bridal consultant, a formalwear buying specialist, and even more. On any given Saturday, you can see April bouncing between bridal and formal wear,...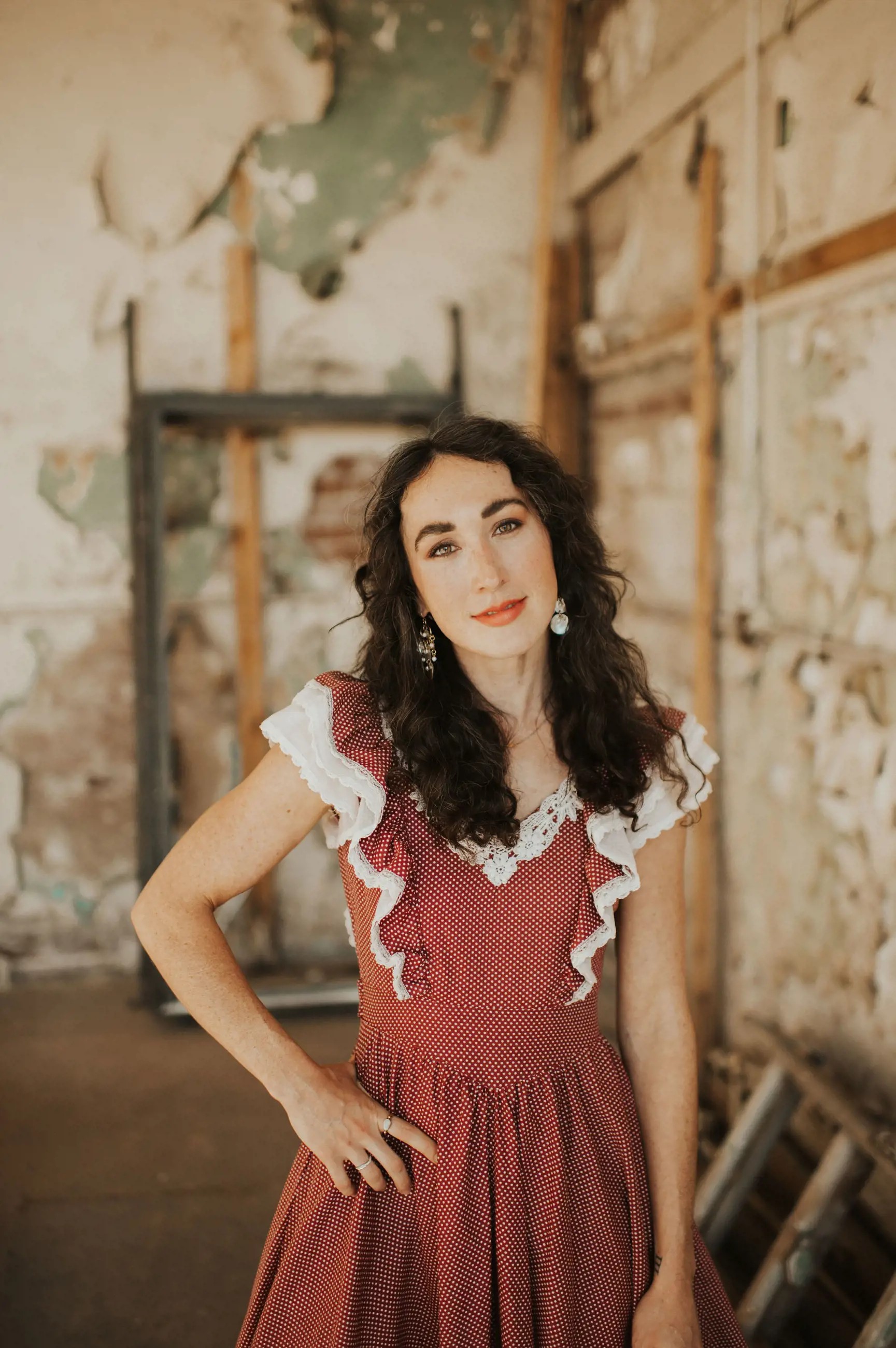 Jillian
Jillian is your bridal spiritualist adviser. When you walk into her private bridal suite, you are invited to a zen space, ready to have an experience and not just a shopping appointment. Jillian has been in bridal since 2007 and her heart beats for fashion. She's our resident vintage lovin', crystal carrying, Stevie Nicks-vibin' fashionista. Whenever you see Jillian, she'll be wearing something you've never seen before and she probably bought it off Poshmark. Jillian is beloved by her brides, as they truly treasure her ability to guide her girls to finding their perfect dress and having the confidence to say "yes." She's our sales manager, making her one of the go-to girls at Dress Gallery. She's behind the Dress Gallery Instagram, Facebook, and most digital marketing/branding. She's been instrumental in helping DG grow from a bridal boutique to a behemoth in our local community. When she's not at Dress Gallery, you can normally find her at the zoo with her family – she seriously loves the zoo. Whether you need a stylist or spiritual BFF, Jillian is your girl.
To see Jillian's nerdy Game of Thrones-inspired bridal video, click here.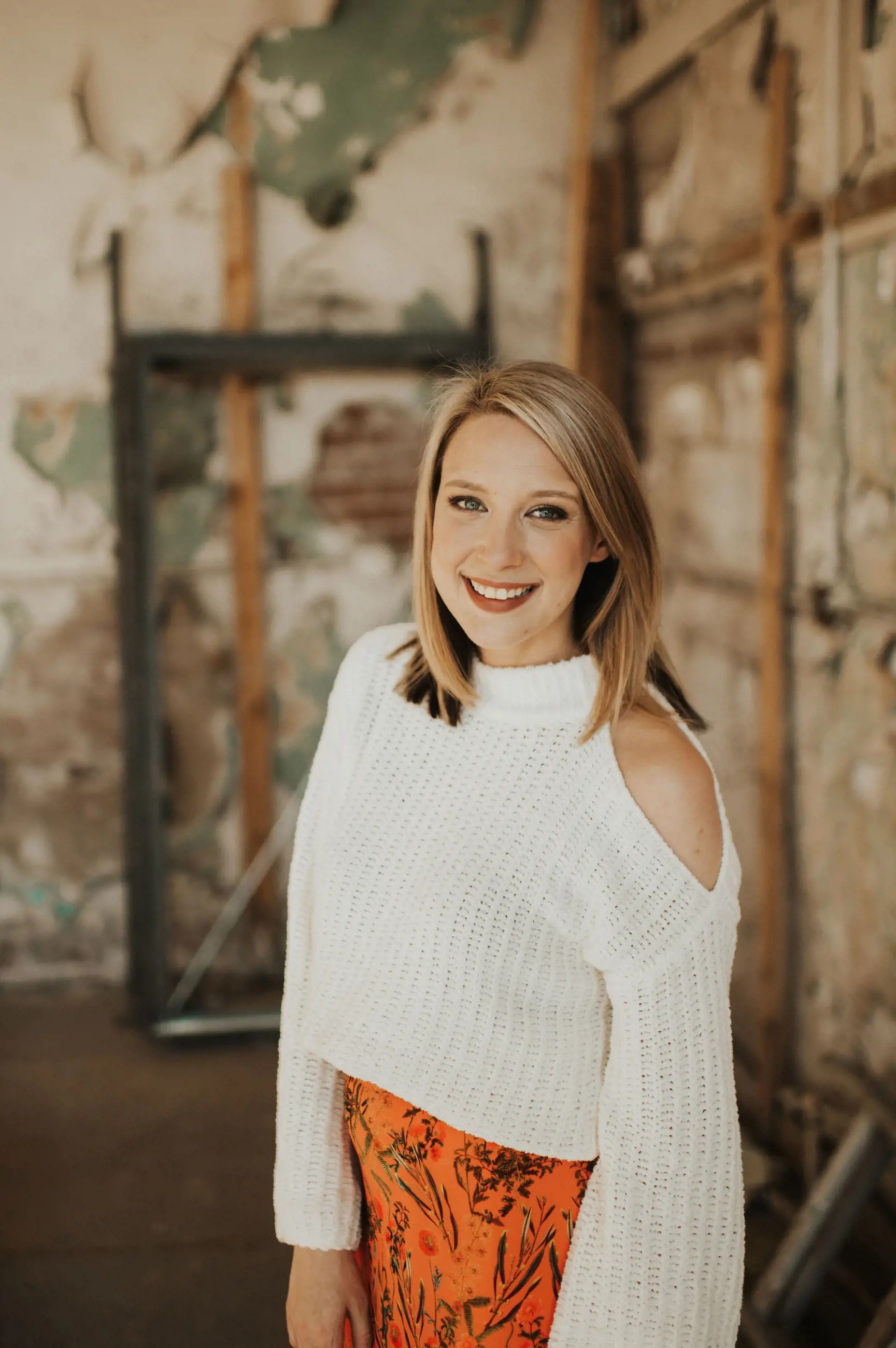 Courtney
Courtney is your biggest hype woman/built-in best friend. As our Senior Stylist, Courtney has spent over a decade styling, transitioning to bridal four years ago. Most likely to have brightly colored hair and a new tattoo, Courtney is all about bucking tradition. She loves working with brides who are seeking unique outfits, alternative ceremonies, and customizing their day to their particular tastes. She's headstrong and determined to find each of her couples the perfect wedding day look; Courtney is relentless in her search for your perfect gown. She's most likely going to quote RuPaul's Drag Race at you ("YOU BETTA WERK, QUEEN!") and will be the first to celebrate you when you find "The One." Her bridal suite is normally the one hosting the loudest dance party and making her brides feel like instant BFFs is her specialty. She recently became a #dgbride herself, choosing a Maggie Sottero gown to wear during her Oct 2019 wedding – so, really, she gets it. She's ready to help you find your perfect dress, just like the DG girls helped her find hers!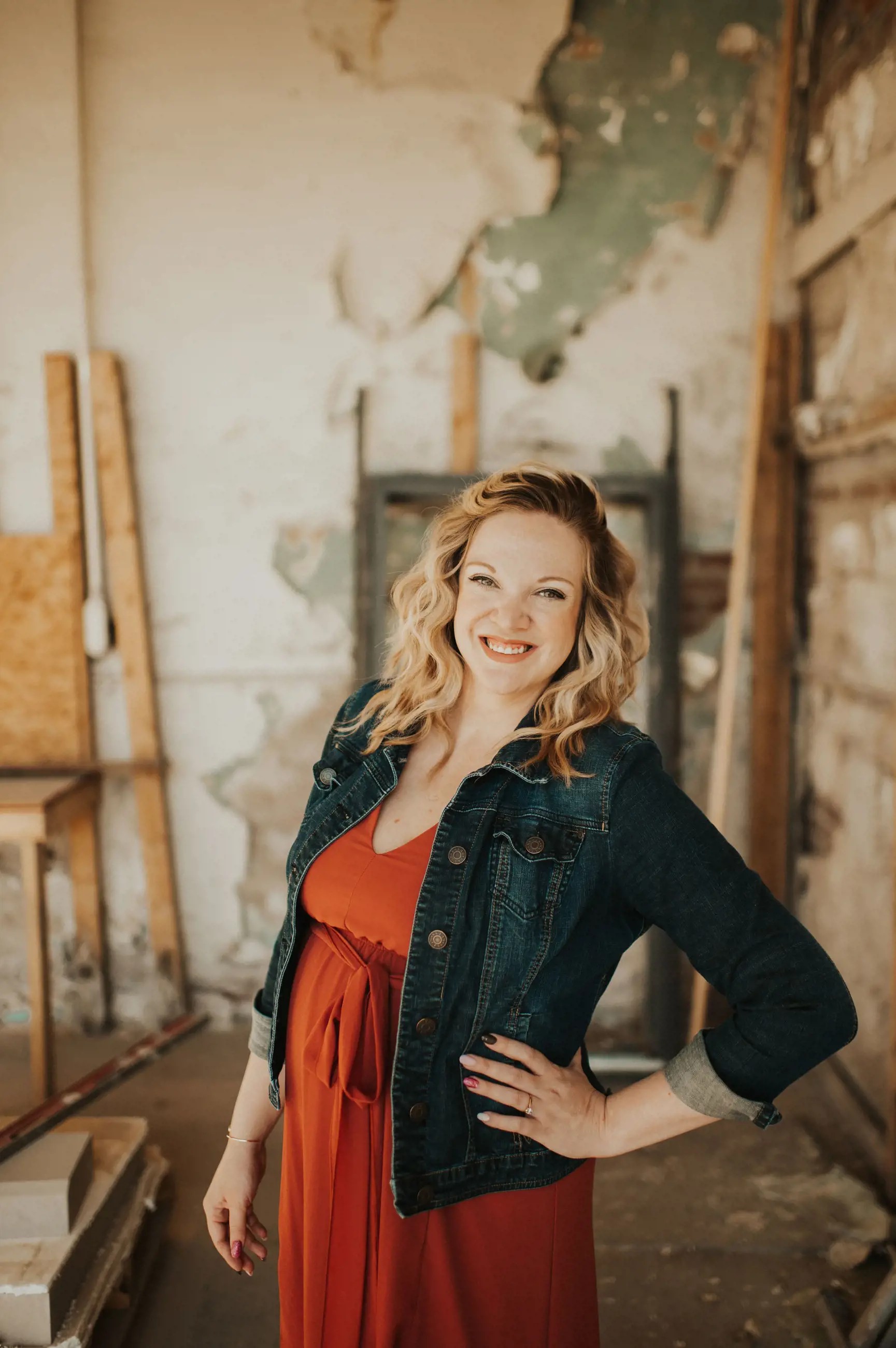 Allison
Allison is the ultimate girls-girl. She's been a member of the Dress Gallery family since January 2018 in a few different capacities, but we're happy to have snagged her as our Lead Bridal Consultant. Allison has been in bridal for over 5 years now, getting different skill sets underneath her belt that she's anxiously awaiting to test out on Dress Gallery brides. When she's not working with brides, Allison helps make our menswear department run smoothly; she's the go-to for our menswear knowledge. She recently married the love of her life, Jeff, and YA KNOW our girl was a #dgbride, wearing one of our last Hayley Paige gowns. She's also a new mom to our newest #dgbabe, literally – her son, Hudson! Allison loves true crime documentaries, Jim Beam, and cuddles with her two rescue fur pups. Get ready to fall heels over head for Allison!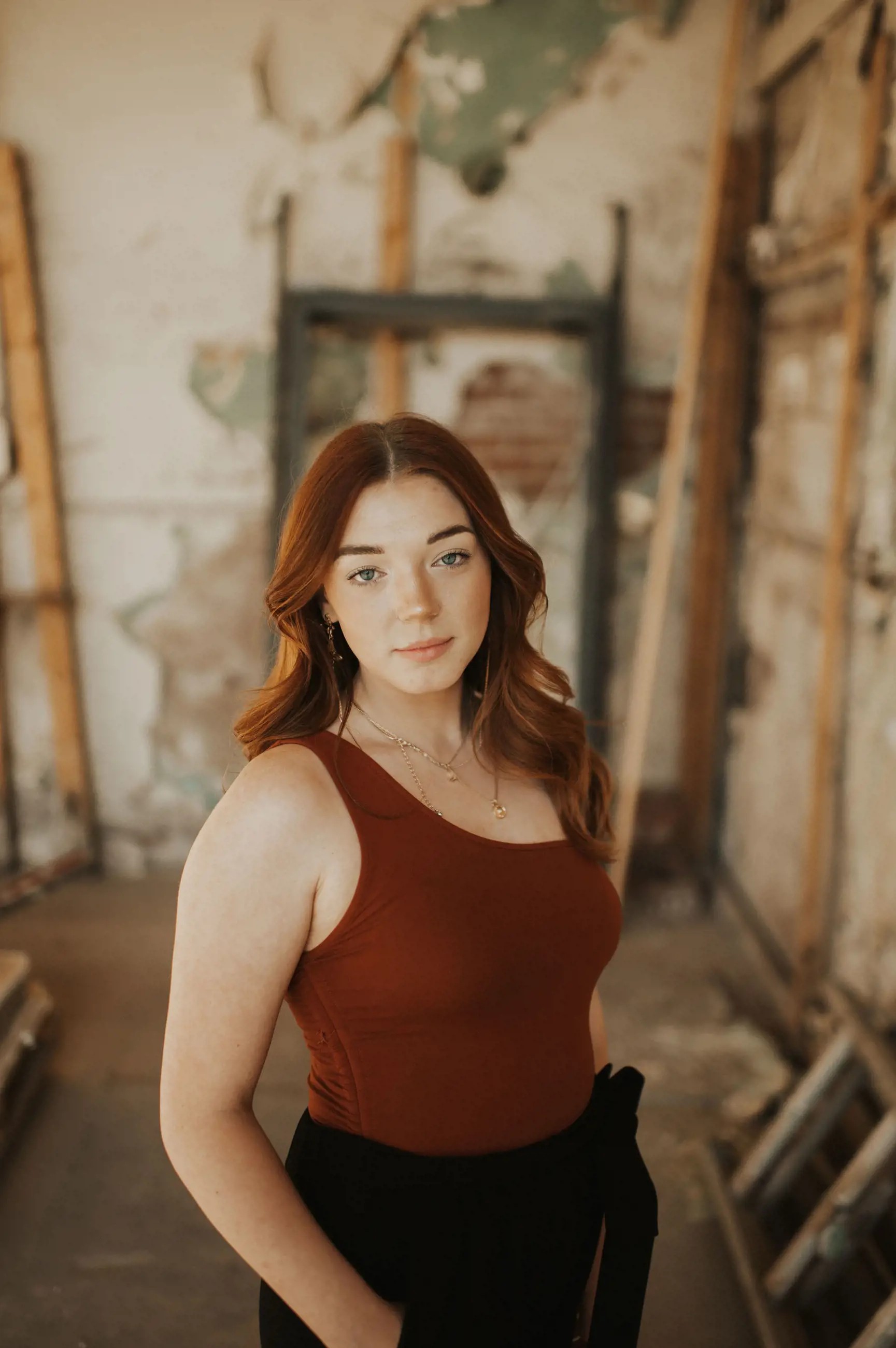 Alexis
Let us introduce you to Alexis, one of our longest running #dgbabes. Alexis is our pinch hitter – for those who don't love baseball, that's the term for a player who comes in a pinch to make a big play. For us, that's Lex. Alexis does a little bit of everything, but she's our newest full time Bridal Consultant. Alexis is a natural at coordinating outfits and, as a Miss Kansas Pageant veteran, she's the perfect person to help you pick formal gowns for all your occasions. Plus, she's been in your exact shoes. Alexis was a #dgbride in August 2020, marrying her soulmate Jarrett despite all the crazy of the world (and in a beautiful Essense gown no less!) Alexis also helps us run our social media, including all our fun TikToks! When she's not at work, you can probably find Alexis curled up with a book, singing show tunes, or running her many side businesses, including her passion, Alexis M Johnson Photography. Ready to fall in love with Alexis?! Request her at your next appointment!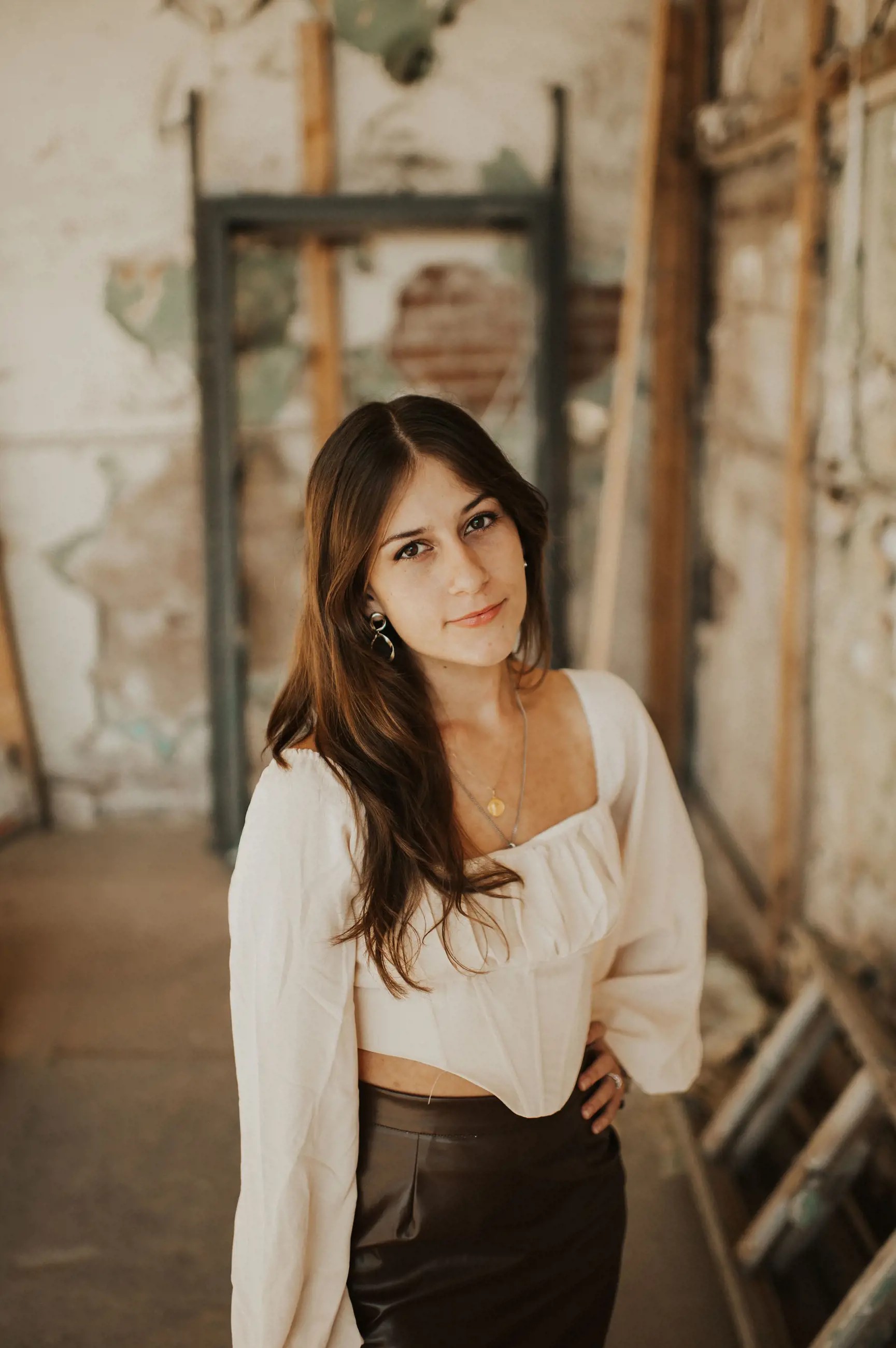 Maria
Time to introduce our newest #dgbabe, Maria, to the fam! Maria is literally our go-to girl for, well, almost anything. We hired her because her personality and enthusiasm were infectious; then, when she arrived, we realized she was good at everything. She's our Formalwear Stylist – menswear, bridesmaids, prom, and more have all become her expertise. She's the breath of fresh air we were looking for; her upbeat attitude makes all appointments fun events and she is not afraid to break out the dance moves to get everyone grooving! She has a background in high end jewelry, which transitions perfectly into bridal knowledge. Plus, she's our go-to when it comes to the social media pulse of our industry; Maria is a great at watching trends, brands, and designs to forecast what's coming next. Recently, she spent a semester in Italy and became obsessed with all things coffee. (Which means she's already part of the family, let's be honest.) She was a competitive dancer for over half of her life, recently relocated to Wichita to study Business Management at WSU, and is currently binging with RuPaul's Drag Race. When she's not cuddled up with her cute beau, she loves thrifting, hanging out with friends + family, and learning all about her new city! Welcome Maria to the ICT by requesting her for your formal needs!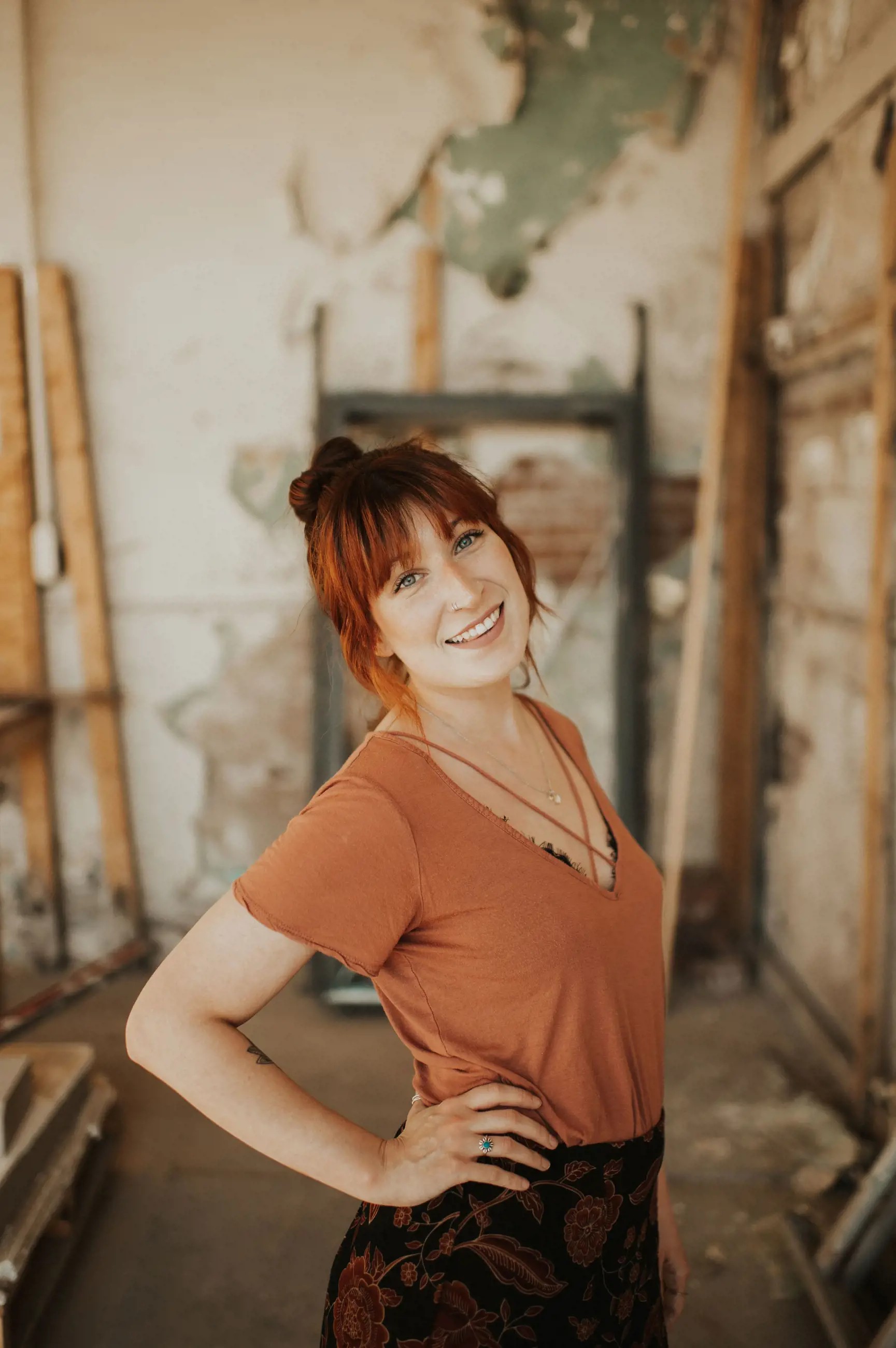 Marisa
Introducing Marisa, one of our newest bridal consultants! Marisa is one of the chillest, most relaxed consultants we have; she's the chillest of the chill. Her laid back, down-to-earth attitude allows her to connect with brides on a real level, allowing Marisa to become fast friends with all her couples. She's a natural at helping brides with quick wear dates and short engagements, meaning if you need someone in your corner, Marisa is your girl. She recently got engaged to the love of her life, Caleb, who is a local jazz musician. You'll have to wait until their May 2022 wedding to see her gorgeous gown, but ya know she was a #dgbride. Outside of styling, Marisa loves live music, hanging out with friends, and working on her goal toward altering/revitalizing vintage clothes. We are so excited to bring Marisa's excellent customer service skills and upbeat personality to our team. We fell in love with Marisa FAST – and we know our brides will, too!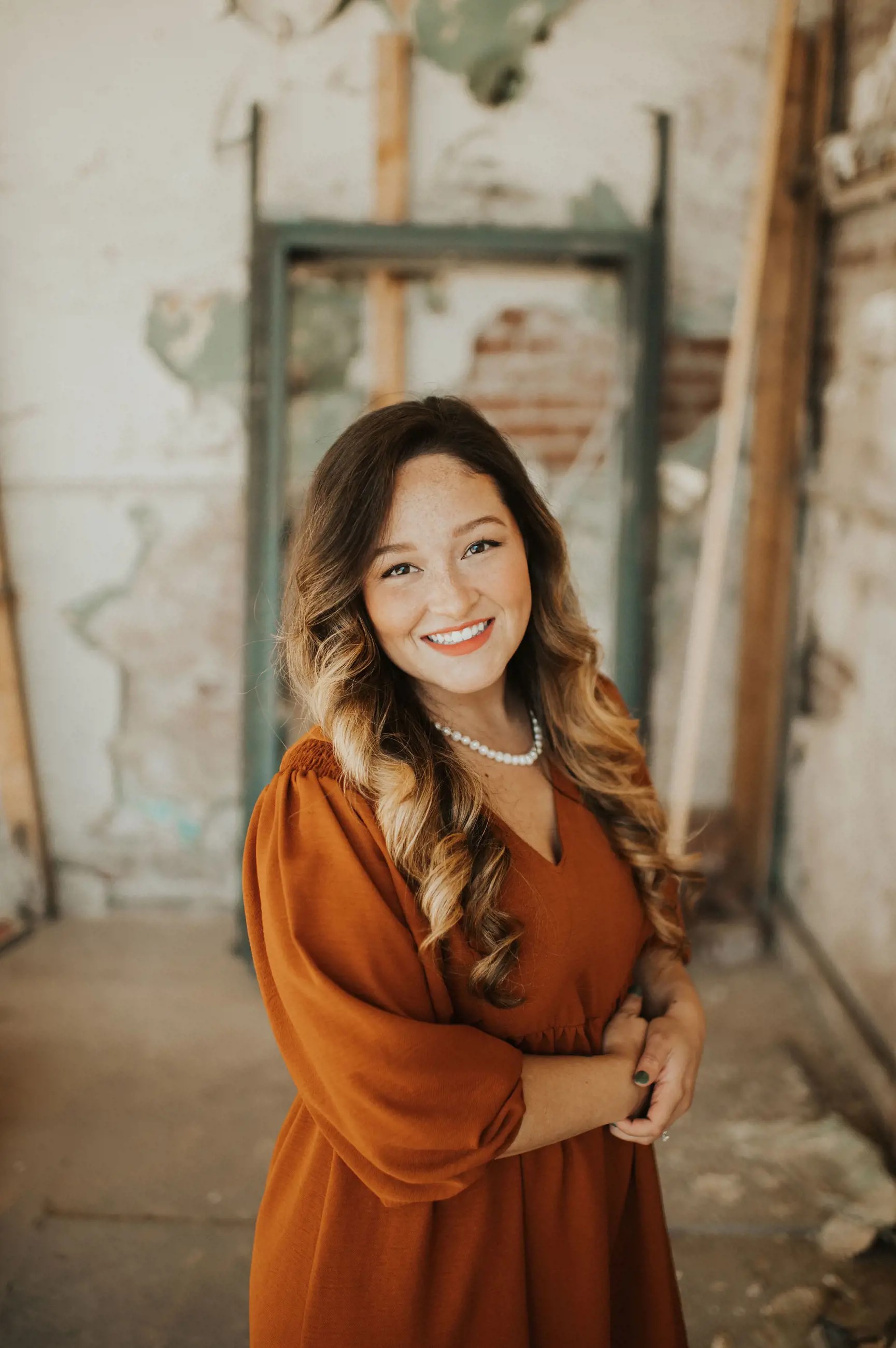 Darian
Started as a #dgbride…..now a #dgstylist! Introducing Darian, the newest member of our squad. We met Darian first as a bride, coming in with her loved ones to find the ultimate Martina Liana gown. As she continued to plan her wedding, diving head first into the wedding world, she had a feeling this was where she wanted to be. After being a successful manager for a major chain restaurant, she wanted a change of pace and applied for our open position. We are SO PUMPED she did. Darian is quickly becoming an important member of our team, learning everything from bridal to bridesmaids to menswear super quickly. She recently married her soulmate, Will, in a gorgeously ethereal ceremony in August 2020, which means she totally understands brides. When she's not working, Darian loves working out, baking, and taking walks with Will and her cutie pie pup, Samson! Don't worry – she'll show you photos during your appointment with her if you ask! (: